At Keane Management, we create the accounting framework for successful companies. We give entrepreneurs the financial advice and structure they need to run their business with maximum efficiency. Our goal is to help you make the most amount of money in the least amount of time doing what you love.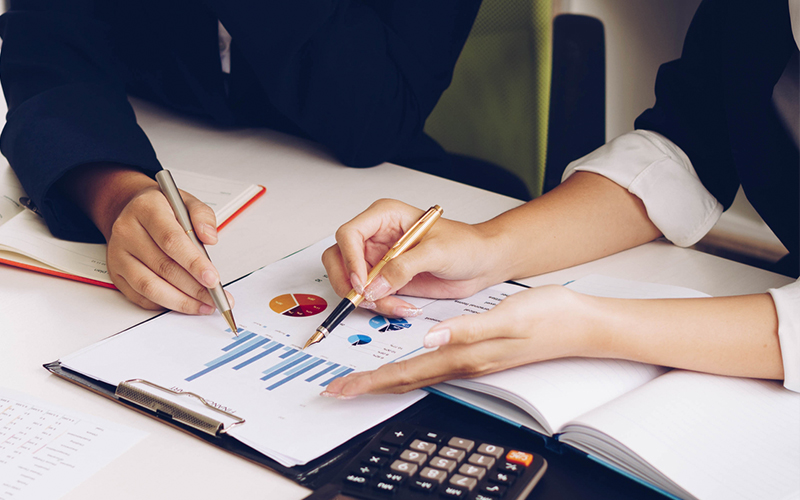 Client Accounting Services
We offer the highest value in bookkeeping, internal financial statements, management best practices, and business forecasting.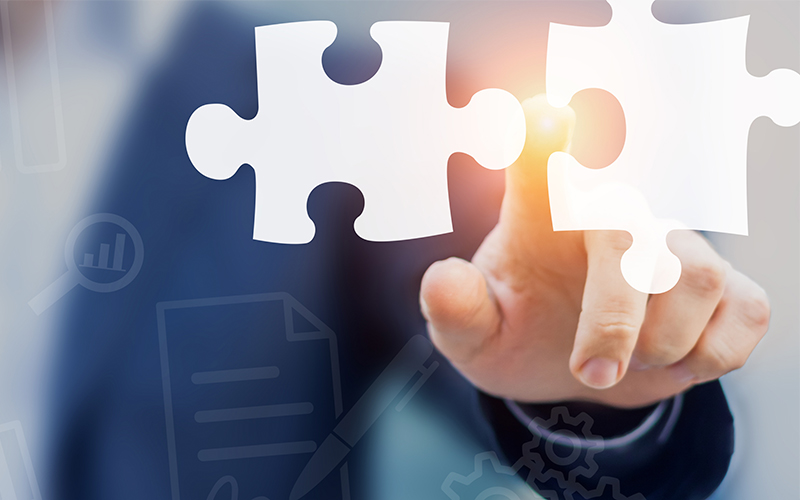 Mergers & Acquisitions CONSULTING
Let our experience in helping clients sell their businesses guide you through this intense journey.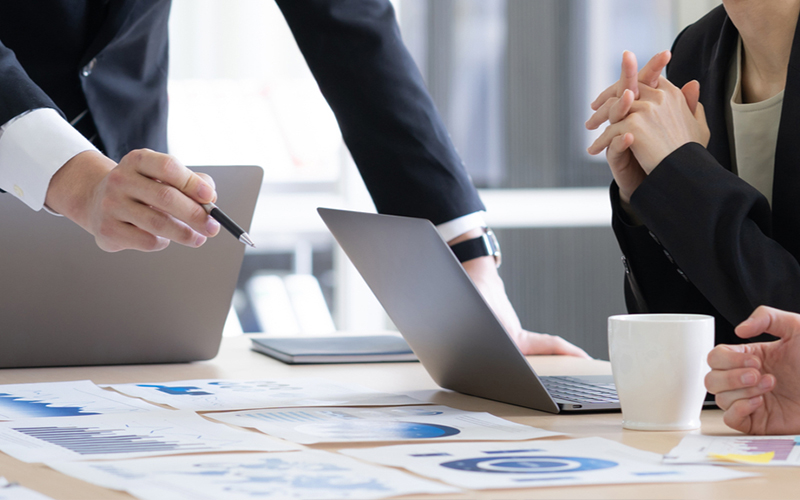 BUSINESS STRATEGY
We challenge mindsets from working IN the business to working ON the business through financial clarity.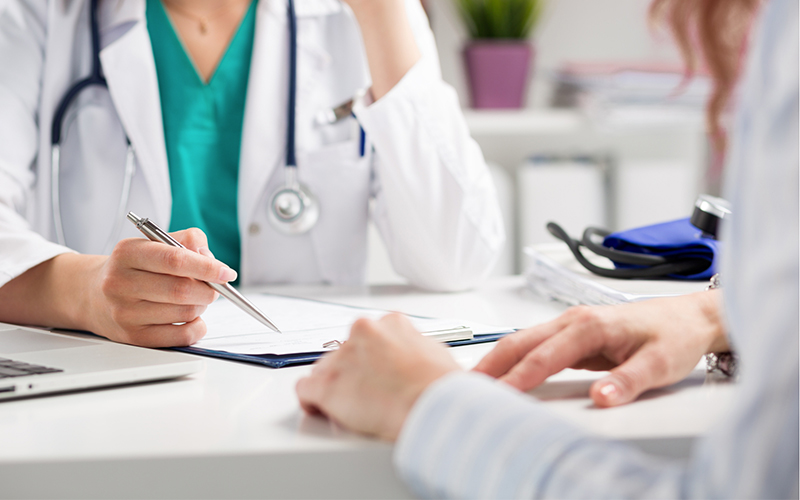 Practice Management Consulting
Helping medical practices make the systems of human resources, collections, accounts payable and accounting efficient.