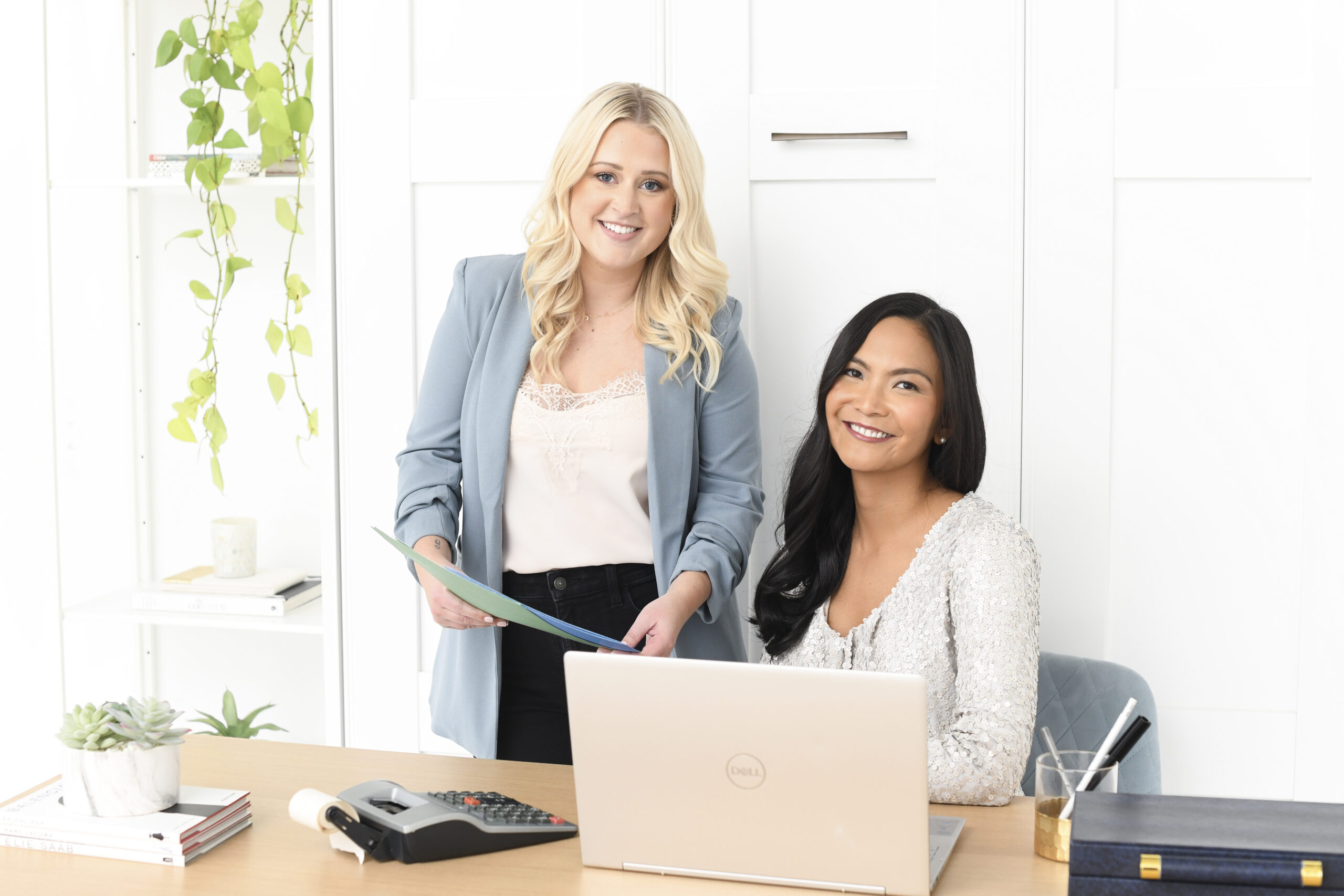 Keane Management launched in 2016 with a mission of going beyond tax compliance and creating personal relationships with clients. We use numbers to provide the financial clarity necessary to help achieve goals.
To deliver this next level in business advisory, we have built a process of methodical accounting. We believe business is more than just profits. We train professionals who truly care about the well-being of clients. By gathering, analyzing, and forecasting financials we help managers make educated decisions.
Our clients make a difference in this world, and we are dedicated to helping them succeed.